Posted on
July 29th, 2011
by Spartan
Blyth Spartans are delighted to announce that Blyth based company Fergusons will be the new sponsors of the stand opposite the main stand at Croft Park, which will now be known as the Fergusons Stand.
Spartans Chairman Tony Platten commented "It is great that Fergusons have agreed to come on board as our new stand sponsors. They are a company that we have been chasing for a while, so it is excellent news that they have offered assistance in providing Steve (Cuggy) and Gavin (Fell) with the best possible budget for the upcoming season.
"It is pleasing that one of the most successful and well known businesses in Blyth are keen to get involved in sponsoring the club. The deal also means that for the first time, all four stands within Croft Park are now sponsored."
"The end of the season also saw the end of some existing sponsorship deals, so the Executive Committee have been working hard to try and fill the gaps left by these sponsors as well as trying to generate additional income, so it is a real boost when someone like Fergusons agrees to come on board."
The new signs for the stand are currently being produced and should be in place in the next couple of weeks.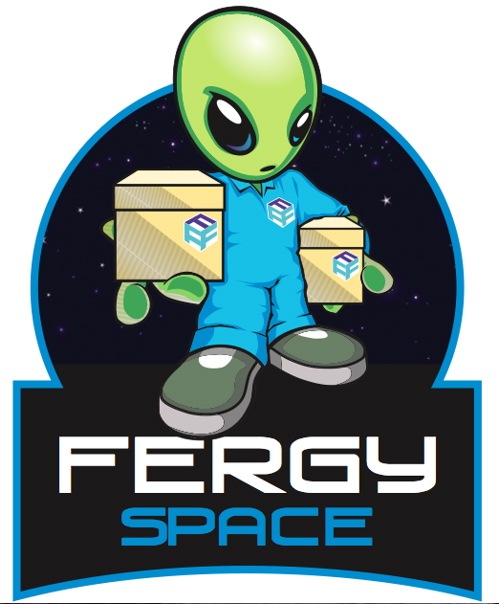 Filed under: 1st Team, 1st Team News