Posted on
March 12th, 2012
by Spartan
Blyth Spartans can announce that Phil Cave has left the club.
Cave signed for the club from Gateshead at the start of last season and had been a virtual ever present in the starting eleven until the recent signing of Joe Kendrick. In all the left back made 82 appearances for the Spartans, scoring 3 times.
Manager Tommy Cassidy commented "I'm sad to see Phil go as he's a good pro and a nice lad. Sadly these are the decisions that I have to make as manager. Joe Kendrick has come in and has done really well, which means that Phil wasn't going to be in the starting XI. I wish him all the best and hope that he gets himself sorted out with another club soon."
The club would like to thank Phil for his efforts whilst at the club and would like to wish him all the best in his future career.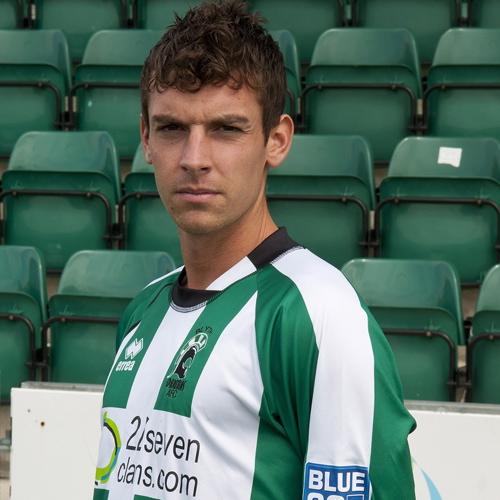 Filed under: 1st Team, 1st Team News